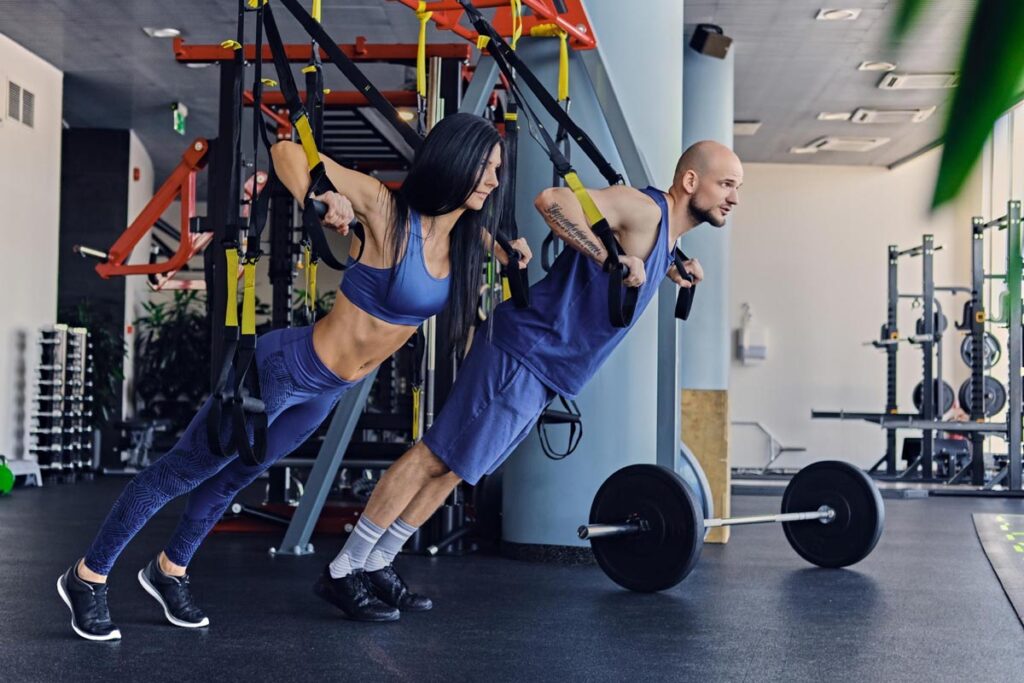 Fitt Cube Gym prides itself on being unique. Our objective is to give you the best gym experience possible. We are devoted to providing high-quality and premium services to each individual through our well-trained and professionally qualified expert trainers. We want you to adapt to a fit and healthy environment since we think that health is wealth.
We believe in making your time with us great; we don't just want you to engage in a variety of exercises, but we also want you to focus on a healthy lifestyle.
Our training programs include the best equipment, as well as a highly trained staff, attentive service, and truly exquisite surroundings.
The gym is equipped with a variety of high-tech equipment and cutting-edge training tools. Our expert personal trainers and skilled assistants will ensure you receive a fitness program that is tailored specifically to your health and fitness requirements.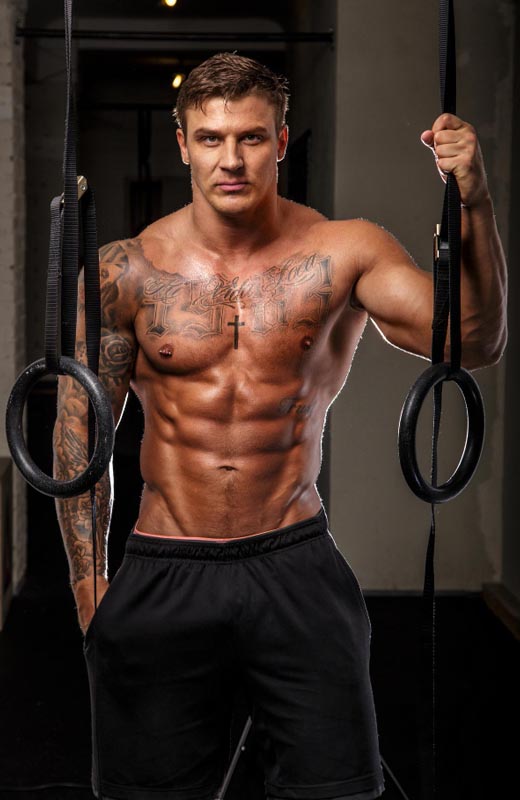 Jorge Martino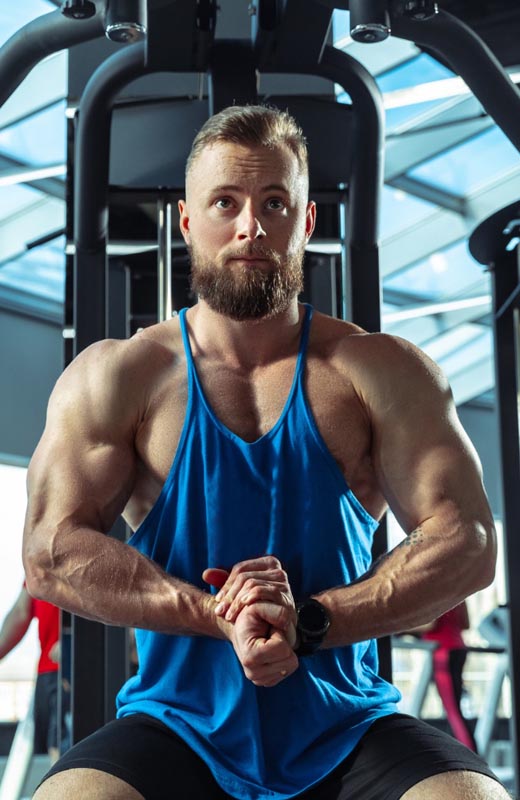 Carl Griffin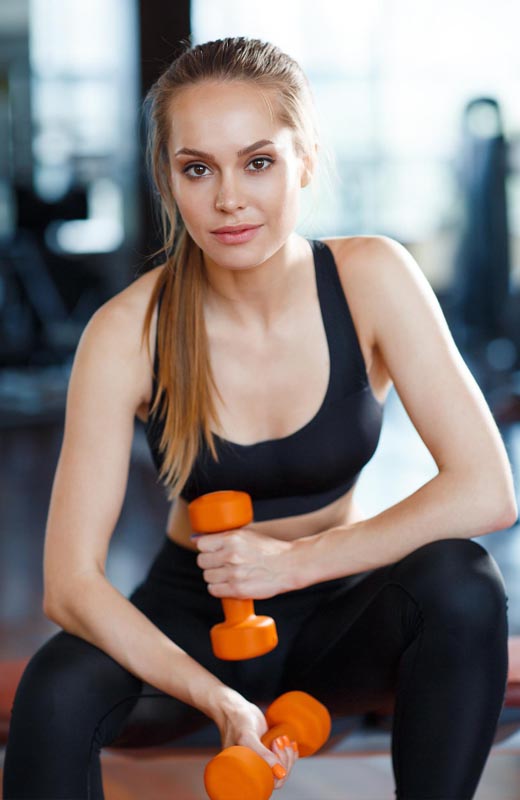 Maria Stewart
Doris Cable
Phasellus malesuada tincidunt nisl et bibendum duis malesuada porta risus quis placerat justo tincidunt vel aenean porta at justo id egestas donec eget euismod ante fusce sed accumsan elit curabitur id posuere libero
Phasellus malesuada tincidunt nisl et bibendum duis malesuada porta risus quis placerat justo tincidunt vel aenean porta at justo id egestas donec eget euismod ante fusce sed accumsan elit curabitur id posuere libero
Phasellus malesuada tincidunt nisl et bibendum duis malesuada porta risus quis placerat justo tincidunt vel aenean porta at justo id egestas donec eget euismod ante fusce sed accumsan elit curabitur id posuere libero
Phasellus malesuada tincidunt nisl et bibendum duis malesuada porta risus quis placerat justo tincidunt vel aenean porta at justo id egestas donec eget euismod ante fusce sed accumsan elit curabitur id posuere libero
Subscribe to our newsletter
Nunc feugiat mi a tellus consequat imperdiet vestibulum